The Cornerstone Performance Podcast
Welcome to the cornerstone podcast where we listen to the stories of individuals in order to bridge the gap between spiritual fitness, physical fitness, mental health and navigating life as we know it. These are the stories of where we are in life, how we got here and where we are going. Come along with me as we learn what lies at the cornerstone of each and everyone of us.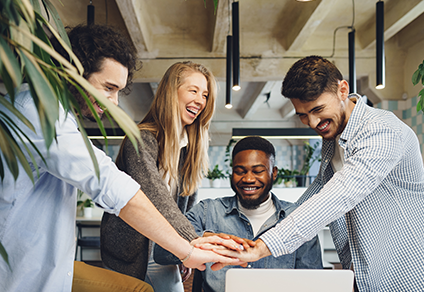 Your Title
This is the description area. You can write an introduction or add anything you want to tell your audience. This can help potential listeners better understand and become interested in your podcast. Think about what will motivate them to hit the play button. What is your podcast about? What makes it unique? This is your chance to introduce your podcast and grab their attention.